I lost a dear friend yesterday. I'm still reeling from the news that such a young, beautiful, and amazingly kind woman is no longer on this side of glory. I wept bitterly in my husband's arms yesterday morning. I took to my bed for as long as I could after, which wasn't long because life and responsibility are ever present. As a Hospice practitioner providing spiritual and emotional care at end of life, I am well acquainted with death. I do my work well with calm and compassion. But when it comes to the death of someone I know/love/admire/care for, I feel the loss ever so deeply. That's probably why I am able to do my work well. But to counter personal loss, particularly as a mother who isn't able to shut myself off or in, my coping strategy is to steep myself in joy.
After comforting and consoling me, hubby hopped on a flight out of town. I had all kinds of plans for this weekend—fold laundry, wash and style hair, clean out and organize the girls' closet, and purge stuff that no longer fits us (literally and figuratively). With him away, shutting down wasn't an option, but I certainly wasn't up to or interested in checking items off my to do list. Instead, I declared that today would be a day of fun! The girls wouldn't protest, and I needed joy and fun more than anything. Besides, hubby is always the fun parent, especially when I'm away. It was my turn to not be the serious taskmaster mommy who gets stuff done. The stuff would have to wait. I needed today to be a beauty for ashes, oil of joy instead of mourning, garment of praise for the spirit of heaviness kind of day!
After running a few errands—Target, anyone—we got manicures and then went to the Rhythm and Blues at the Brook Festival at Cedarbrook Park in Plainfield. Honestly, we were going to the park to check out the American Legacy truck and see the publisher Rodney Reynolds, who has been a huge supporter of my ministry since I answered God's call. The rest was bonus! The girls rode ponies, pet goats, bounced their hearts out, and danced with abandon. From there we came home and took our naps. God said to be still and know that He is God, so I consider naps a spiritual discipline. After nap, the girls begged for us to go to the pool since the weather was holding up. I initially said no. I was tired and wanted nothing more than to lay in bed while they watched television (or really, the television would be watching them). But then I remembered my declaration and need to tend to my own soul, so we slipped into our swimsuits, slathered on sunscreen and sauntered to the pool. The girls swam and frolicked. After being assured of their comfort and confidence in the water (confirmed by the lifeguard on duty) I took my rightful place on a nearby lounge chair to enjoy the moment. We all left the pool having experienced just what we needed.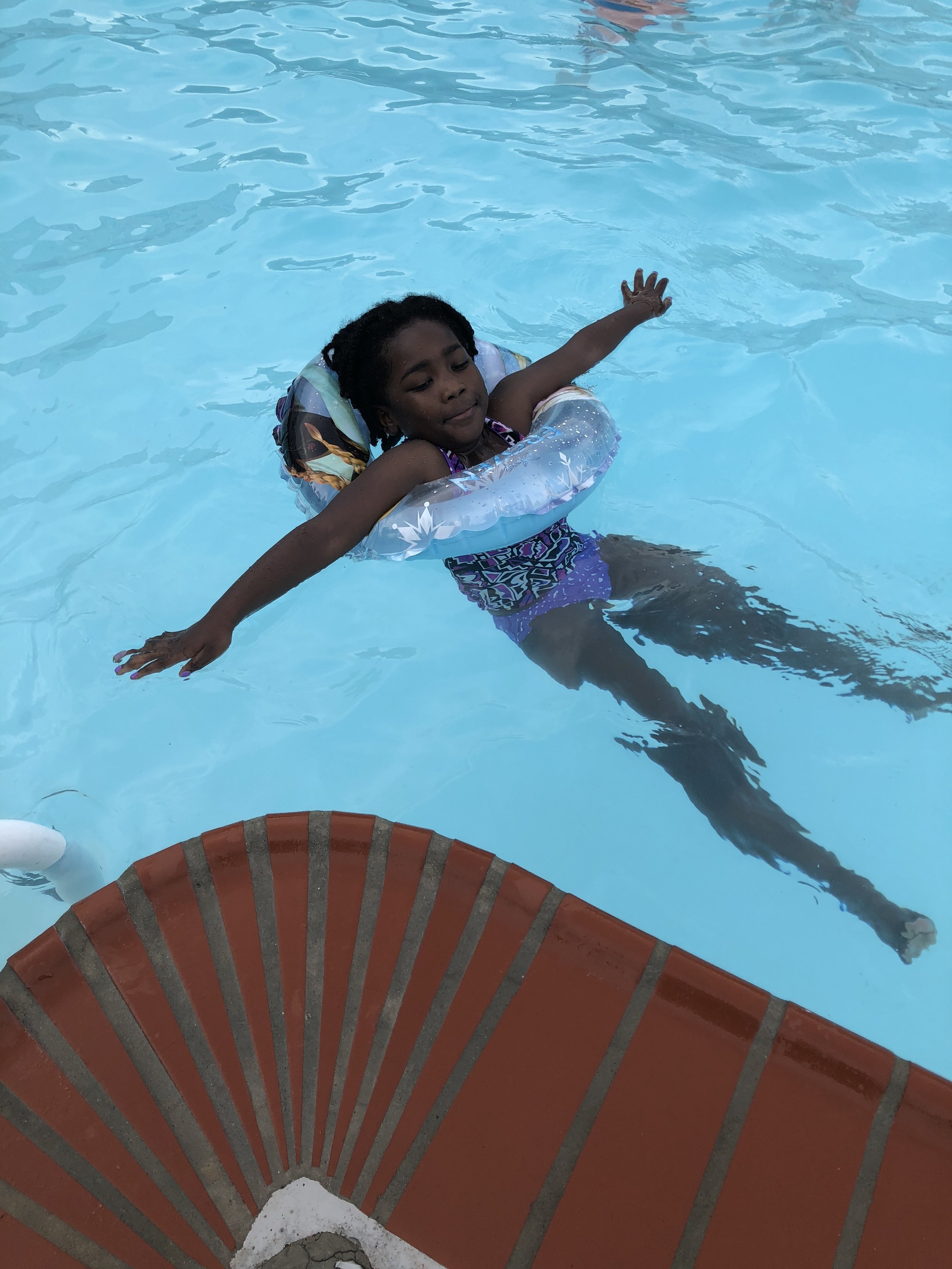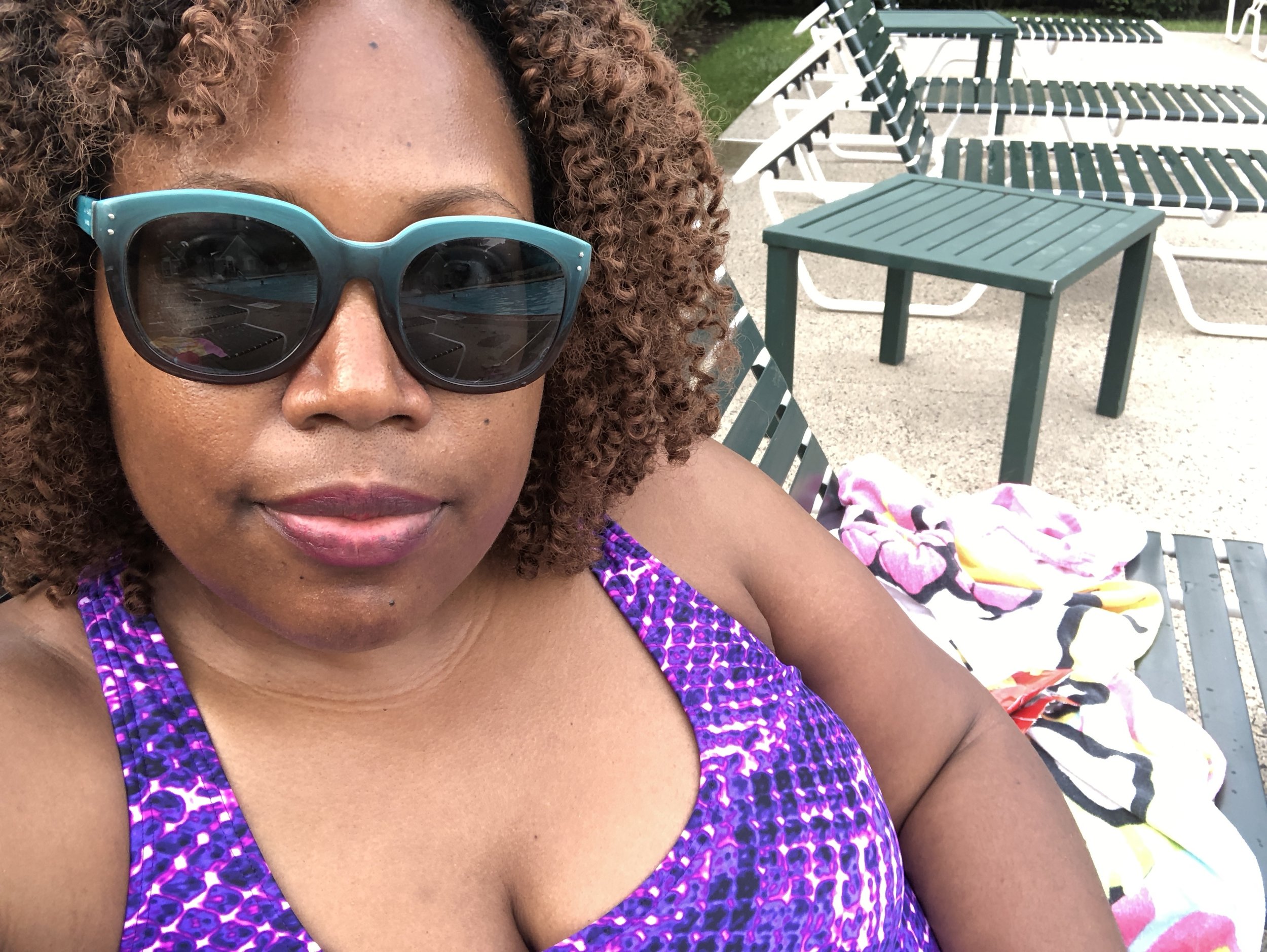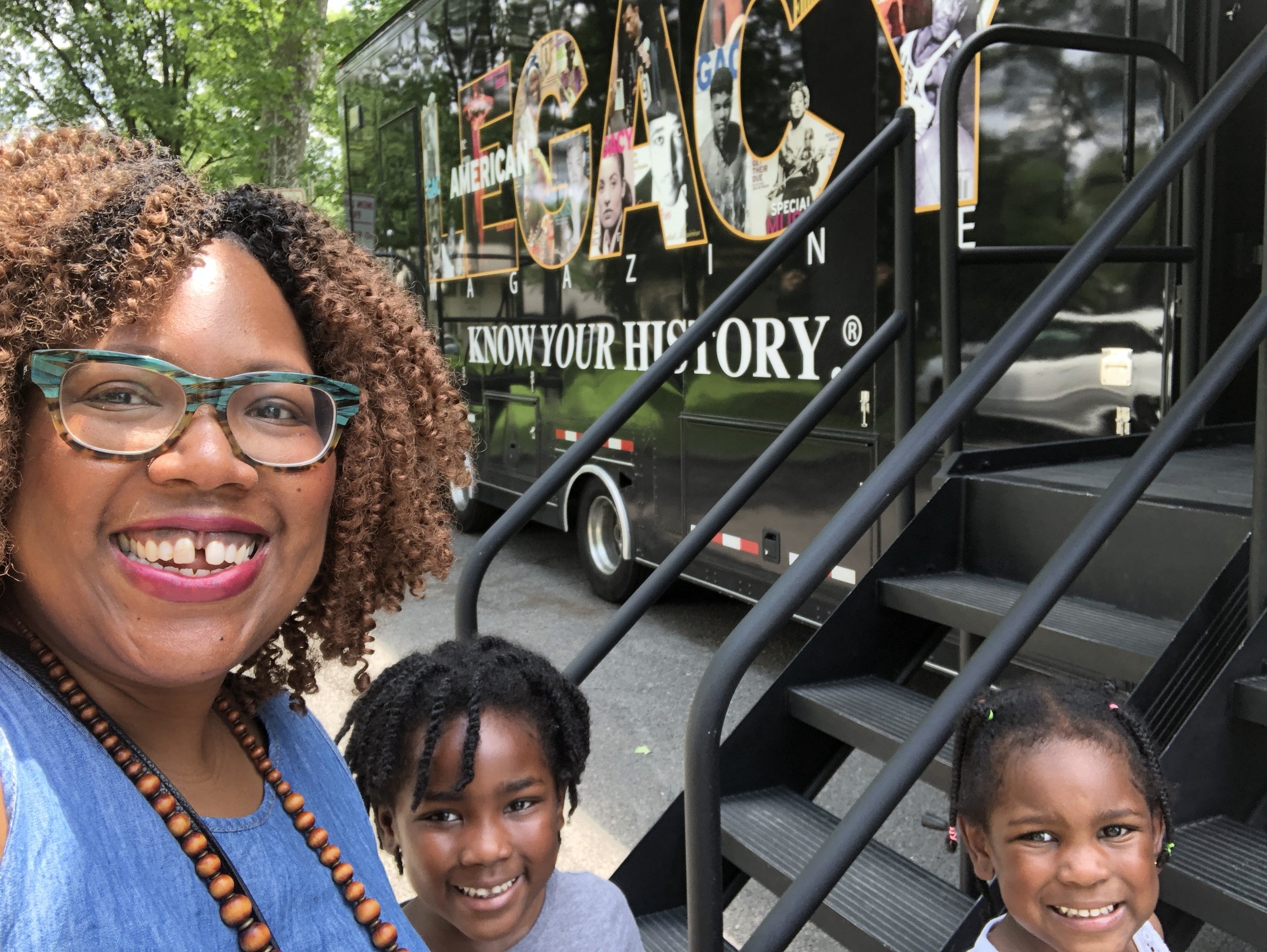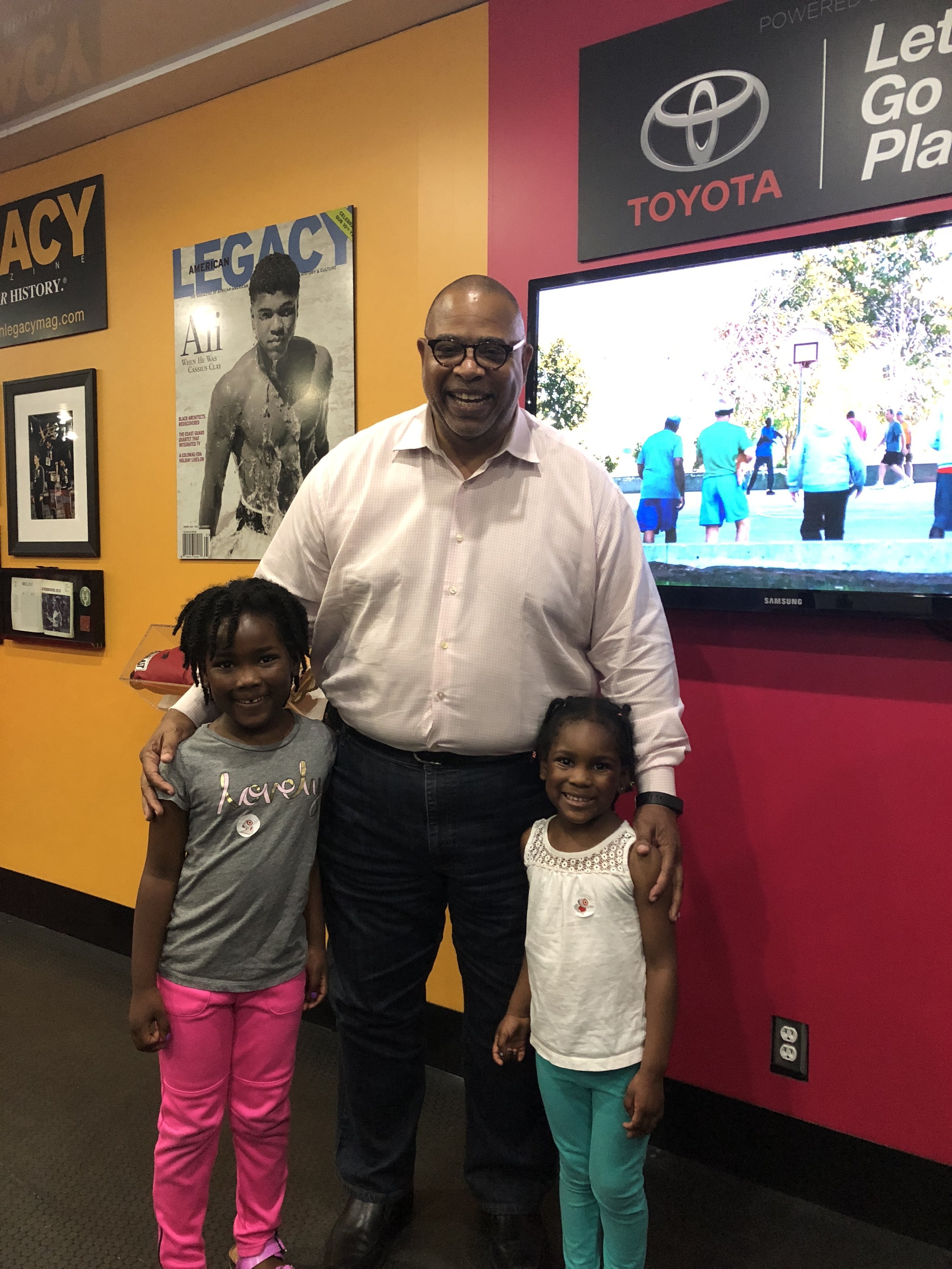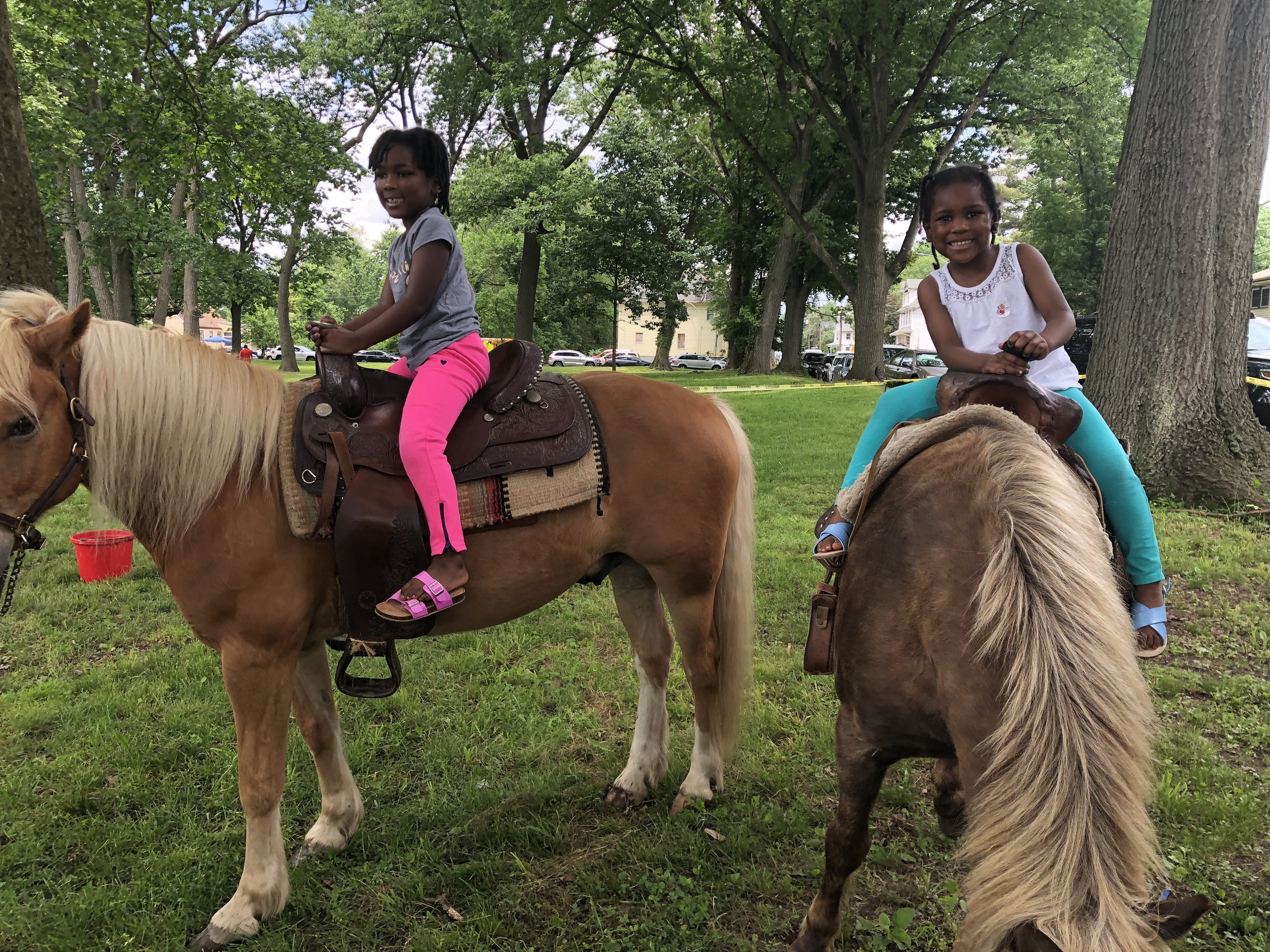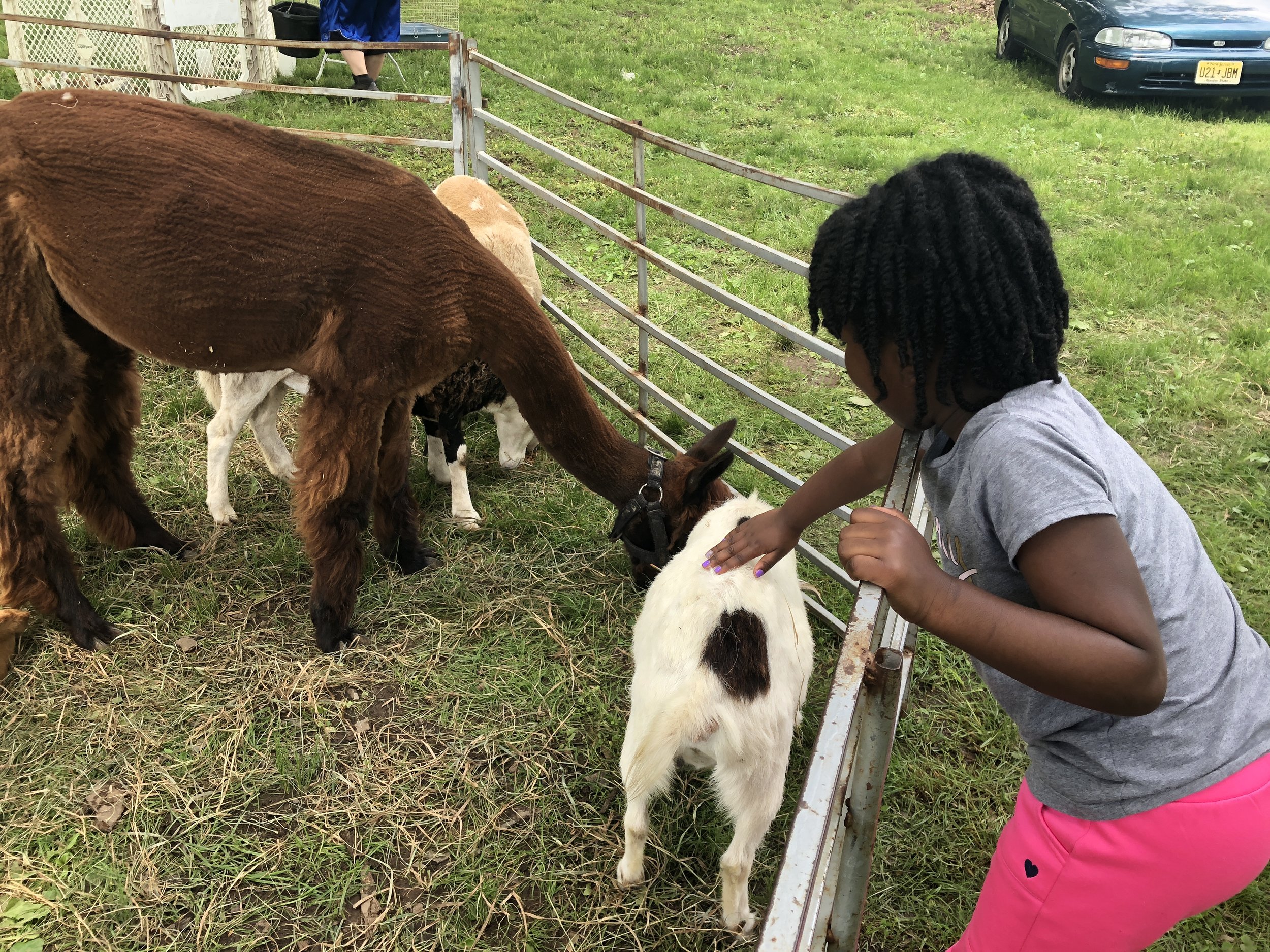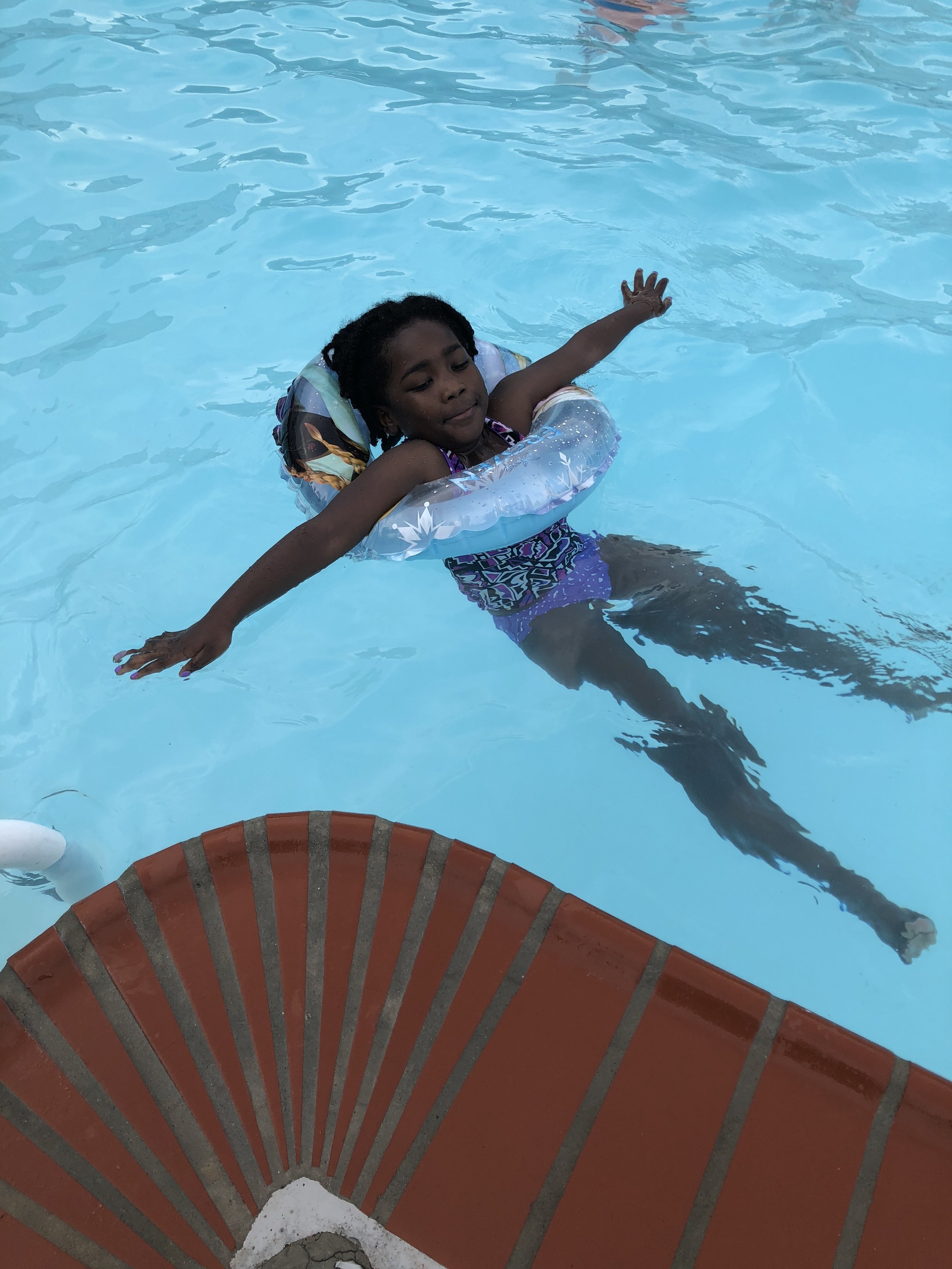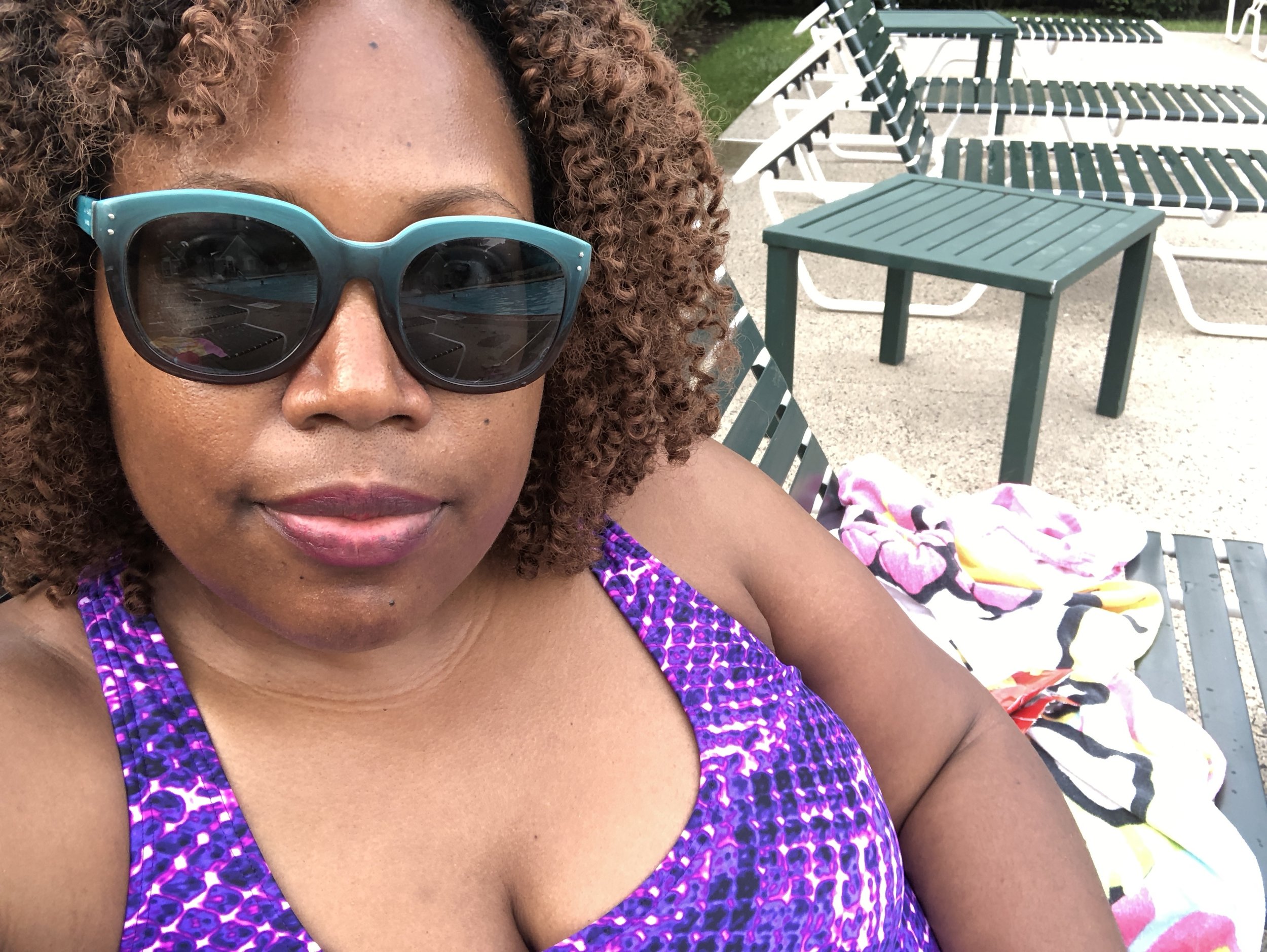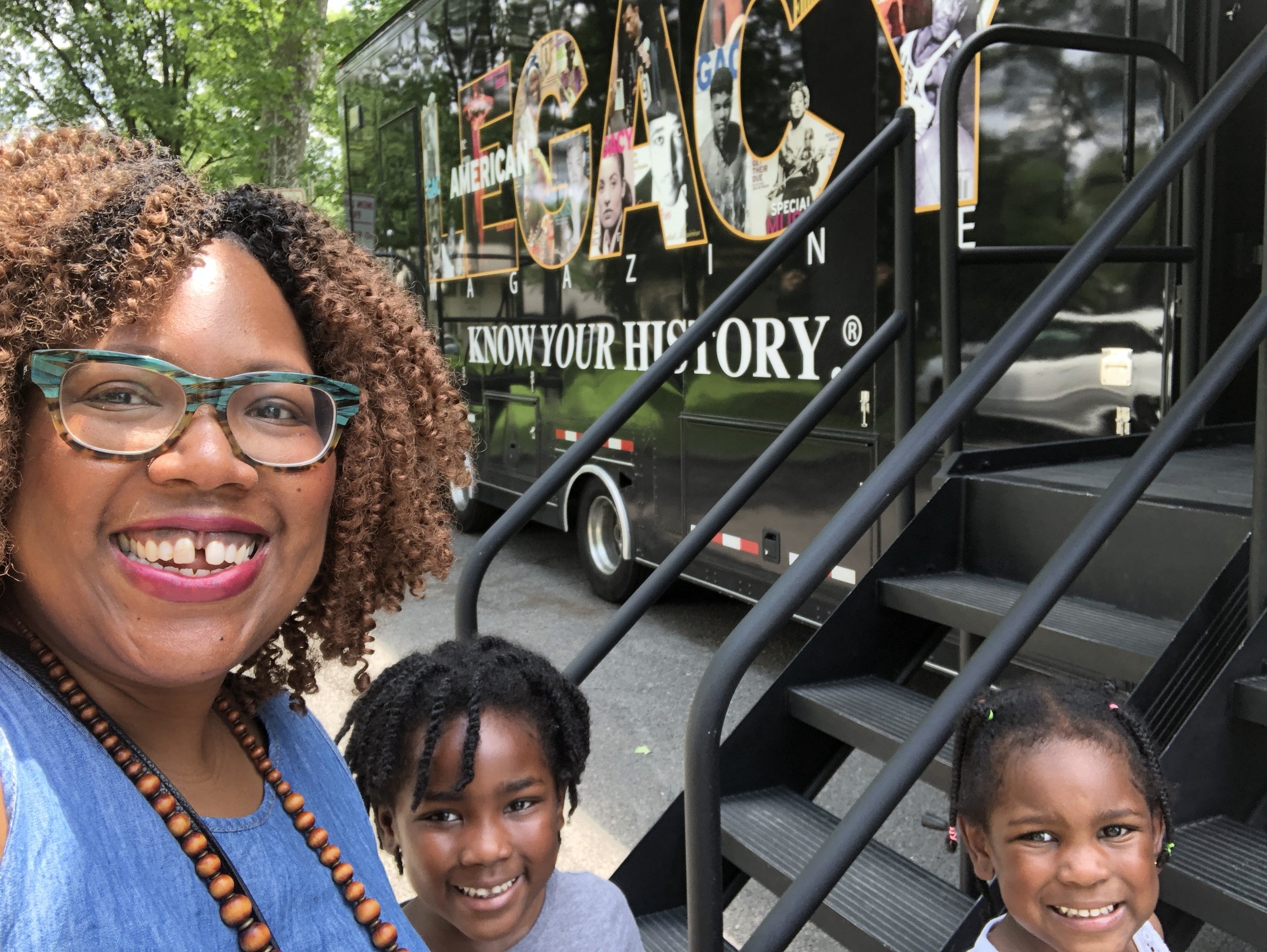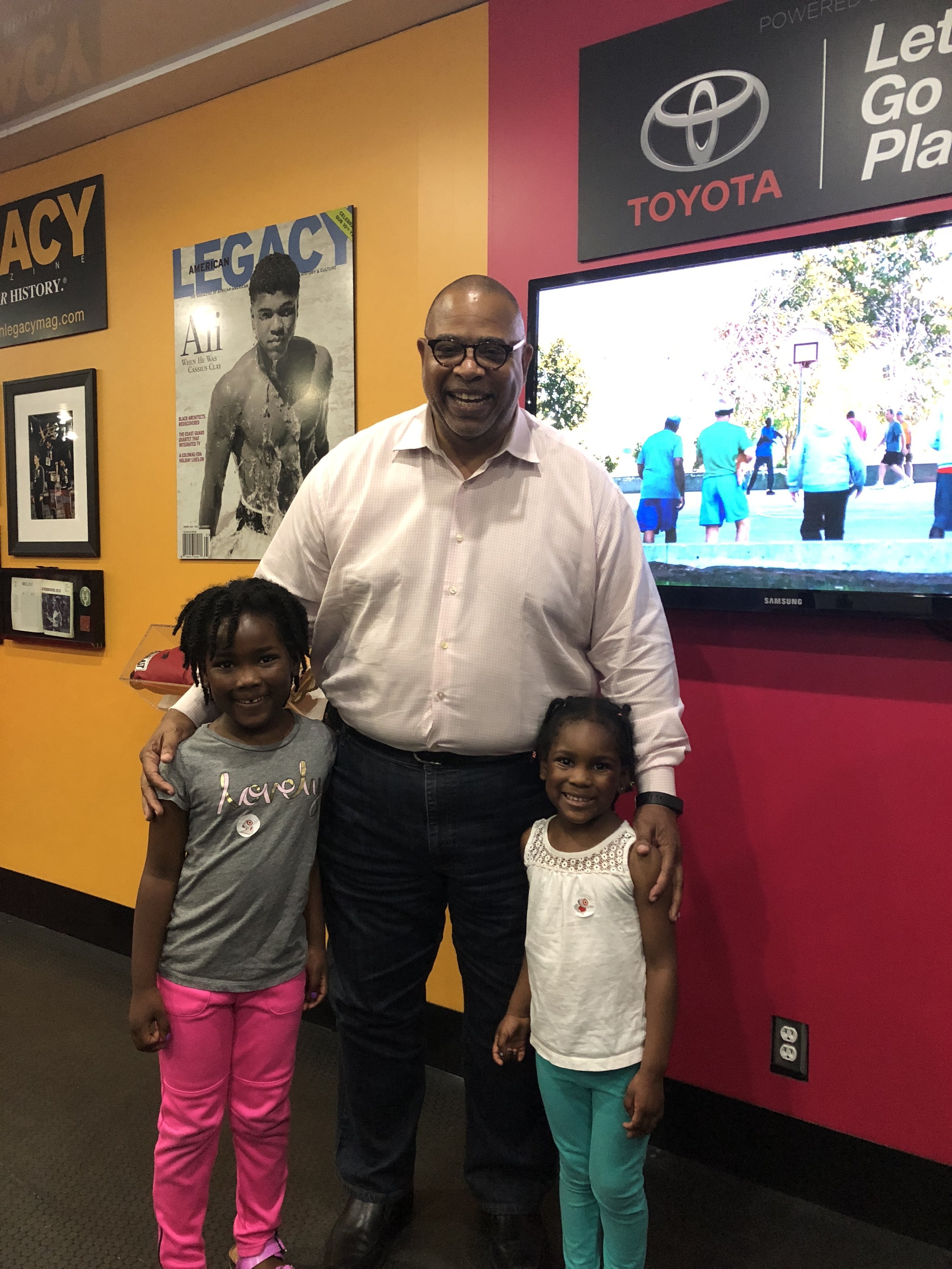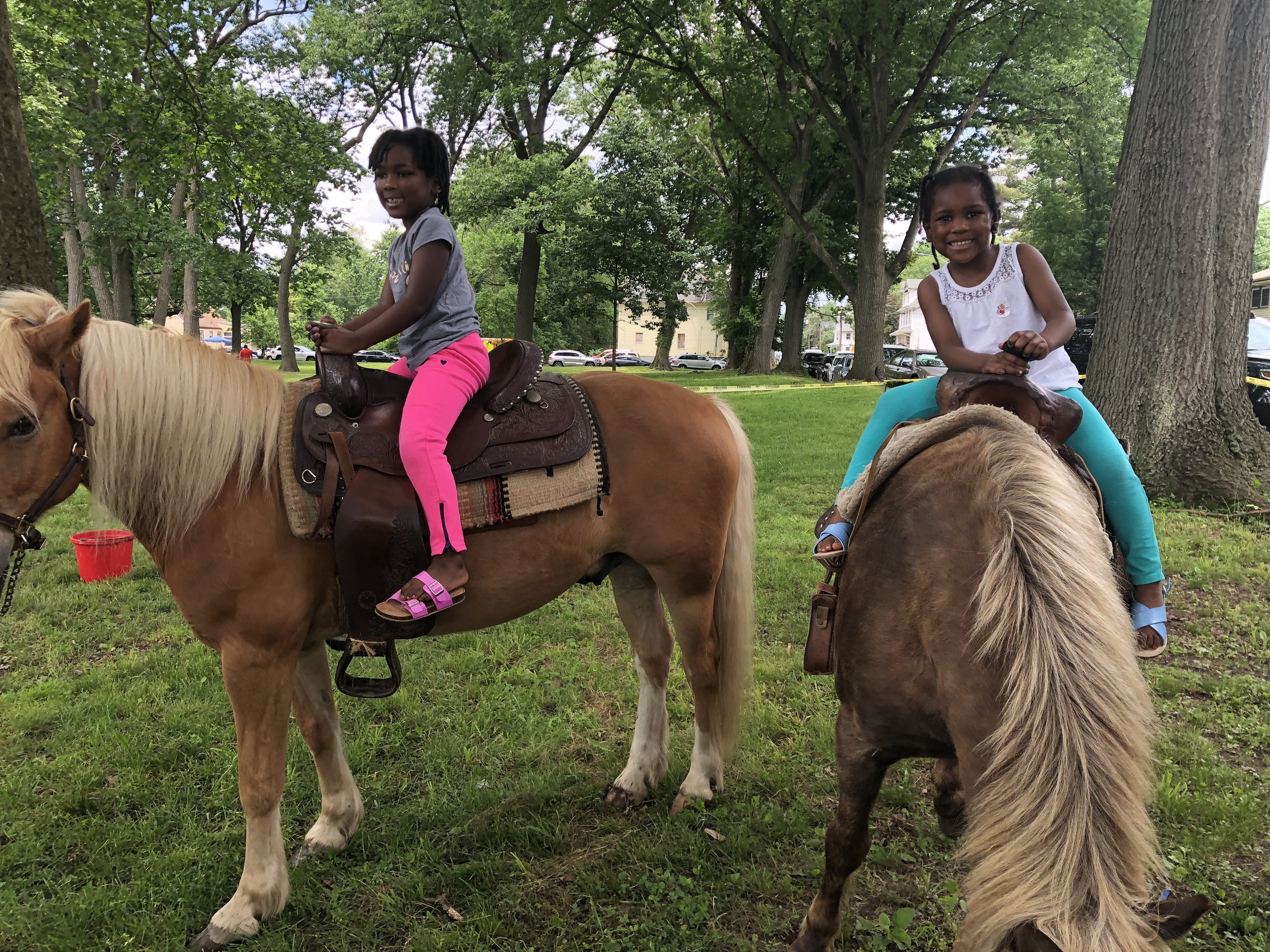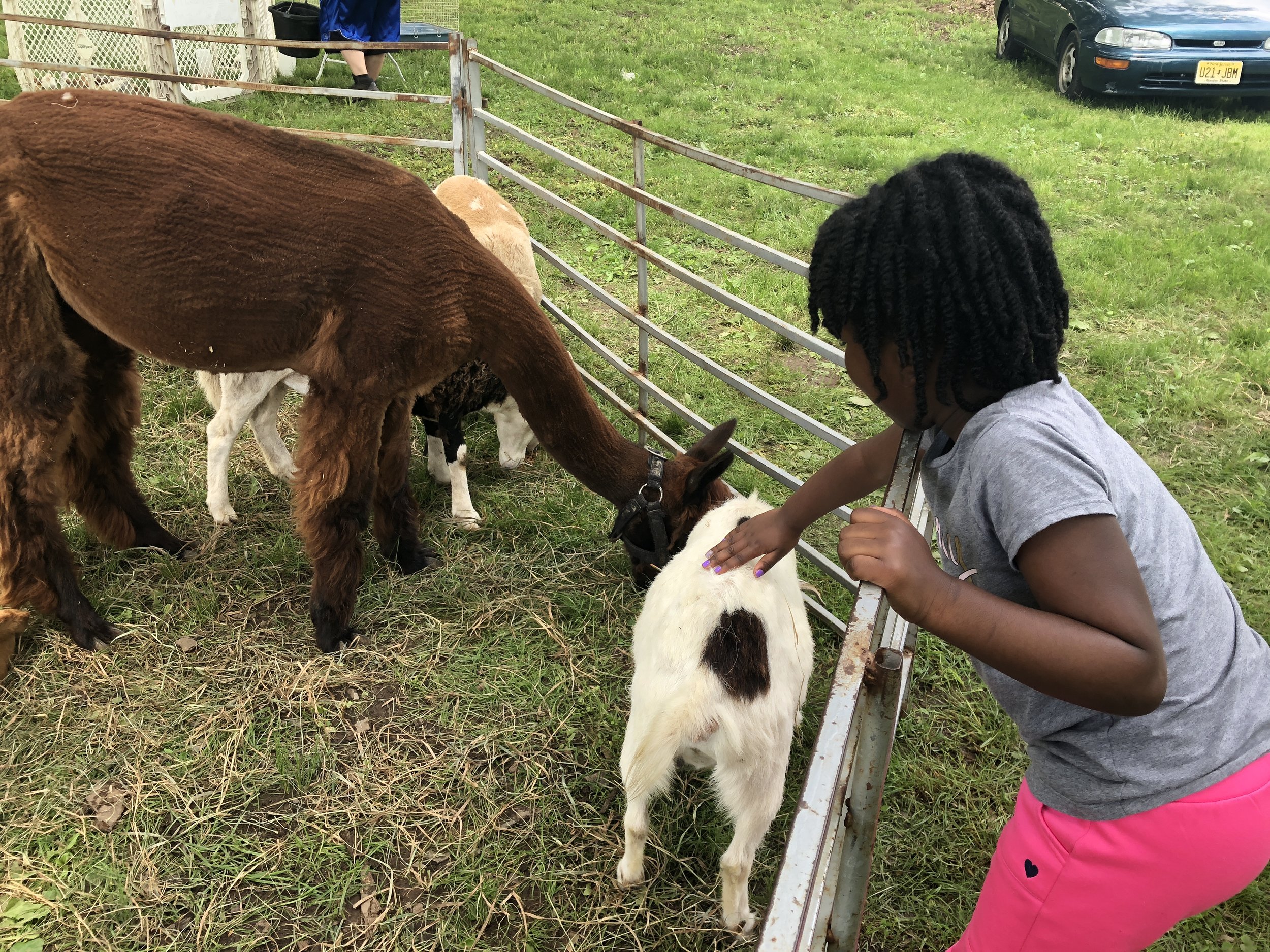 Next up were showers, spaghetti dinner, and a movie. We watched a Tinkerbell movie on Netflix that the girls have seen no less than 50 times (the dvd is in hubby's car). The night ended with cuddles, laughs and a FaceTime call with hubby who noted that I must win "Mom of the Year" for the day we had.
In the past I had a very rigid notion of self care, which was really more about achieving the appearance of perfection rather than tending to my needs at a particular time and place. I'm learning and practicing self care that moves beyond hair, nails and exercise to doing that which replenishes my soul. Don't get me wrong, sometimes a manicure does the trick. But today, self care meant forsaking the to do list to immerse myself in being which included a manicure, dancing to house music in the sun with my girls, a long nap, lounging by the pool, and actually watching Tinkerbell.
As I lay my head down to rest, I am cherishing the life that was lost, but also the life that I have. I am also giving God thanks for the day that I've had, knowing that it has strengthened me to face whatever tomorrow brings.