""Are you tired? Worn out? Burned out on religion? Come to me. Get away with me and you'll recover your life. I'll show you how to take a real rest. Walk with me and work with me—watch how I do it. Learn the unforced rhythms of grace. I won't lay anything heavy or ill-fitting on you. Keep company with me and you'll learn to live freely and lightly.""
‭‭Matthew‬ ‭11:28-30‬ ‭MSG‬‬
Am I tired? Am I worn out? Are those trick questions?
Of course I am tired. Since becoming a mother, tired is my default. I should say, you don't have to be a mother to be tired. The demands, the pressures, the myriad hats we wear, the stretching, the pulling—it's not surprising that many of us would readily accept a caffeine drip to get through the day. I would. The truth is, I am beyond tired. Worn out doesn't even seem adequate enough. Some things can be worn out but still useful. I don't even feel like I have anything else left to give. Exhausted is a more appropriate word for how I feel.
How I felt...I should say.
My exhausted self was wise enough to know that no matter how much prayer coupled with coffee I had, every now and then I need a complete retreat. I believe it is important to take the words of Jesus seriously when He invites us into a holy pause, away from it all, resting only in Him.
Getting to this place wasn't easy. In fact, there was a lot of inner dialogue that went something like this:
But my family needs me.
They need and want you whole.
But I can't miss work.
You can afford to take the time.
But it seems so frivolous.
There is nothing frivolous about your wellbeing and joy.
But what will people think?
Why does it matter what people think?
I've had this conversation with myself many times. Too many to count. Earlier in the year, when my sister asked me if I wanted to travel with her and my niece to Anguilla, I had the conversation in light speed and quickly said yes. In fact, I I'm pretty sure I booked my airline ticket before they did.
Before I go on a tangent, let me get back to Jesus' words in Matthew's Gospel. I love Eugene Peterson's Message translation of the text: Walk with me and work with me—watch how I do it. Learn the unforced rhythms of grace.
The trip started off a little rocky: I woke up late, my car ignition switch broke (yes, broke) at the long term parking lot, and my flight was delayed two hours. I am a fretter, par excellence. I am the queen of being overwhelmed and overreacting to small stuff. Instead of fretting, I was committed to learning and living the unforced rhythms of grace. This is HUGE. I calmly took deep breaths, handled what I could and surrendered to what I could not. I left my broken car at the lot, boarded the shuttle and text my husband to handle it so I could get one step closer to rest. One step closer brought me to a two hour delay. And instead of complaining about the delay, I used that time to send emails and work on my sermon. By the time my flight was ready to board, I had a clean heart and a clean slate.
Nodding off on the plane, I lived into the unforced rhythms of grace.
Breathing the warm and fresh Anguilla air, I lived into the unforced rhythms of grace.
Hugging my sister and niece, who were waiting for me at the airport, I lived into the unforced rhythms of grace.
Making new friends on the Island, friend who became family, I lived into the unforced rhythms of grace.
Floating in the pool and digging my toes into the sand, I lived into the unforced rhythms of grace.
Living for five days without my watch and no real concept of time, I lived into the unforced rhythms of grace.
Eating crayfish and tuna tartare for the very first time, I lived into the unforced rhythms of grace.
Wearing a two-piece swimsuit with love (& without body shame), I lived into the unforced rhythms of grace.
Taking in the beauty of God's creation, I lived into the unforced rhythms of grace.
Here's the thing: traveling can be costly and time consuming. And while I absolutely relished my time away and will make more time to do so, it isn't always possible (or necessary) to travel or take days at a stretch to experience the unforced rhythms of grace. What is necessary is time and space to rest, renew and recharge. It could be as grand as a five day excursion to paradise or as simple as an hour in a park untethered and unplugged. Whatever you do, be sure it leaves you feeling clearer and lighter in body, mind and spirit so that you are ready to face the opportunities and challenges that lie ahead.
At the time of this writing, I've been home for three days: I've been present for my family (like really present--not just a body inhabiting space and going through the motions); I've been wildly productive at work and at home; and I've been confident and bold to move forward on achieving deep seated hopes and dreams. None of this was possible in my exhausted state. All of it was possible because I trusted Jesus and accepted His invitation into the unforced rhythms of grace.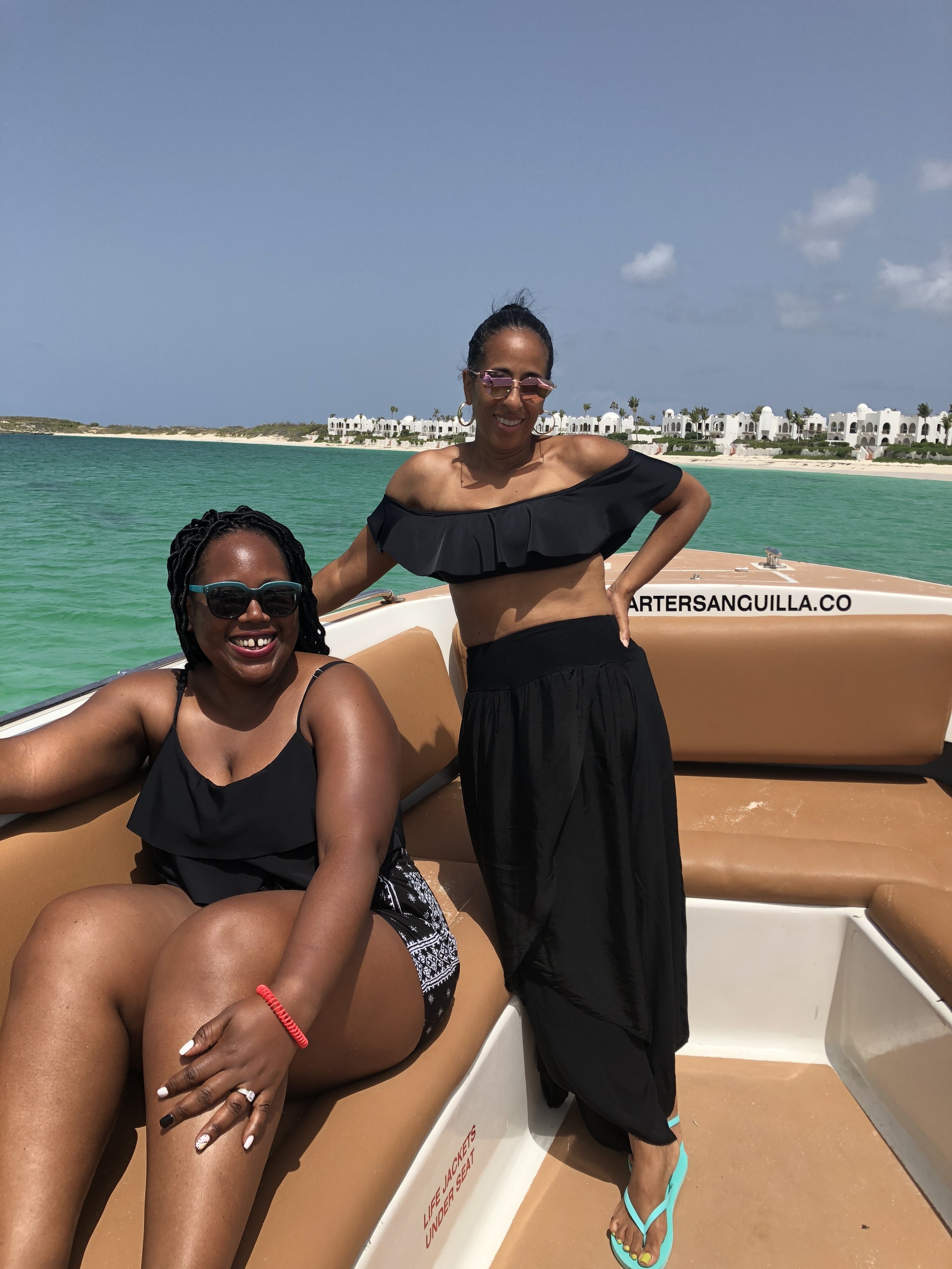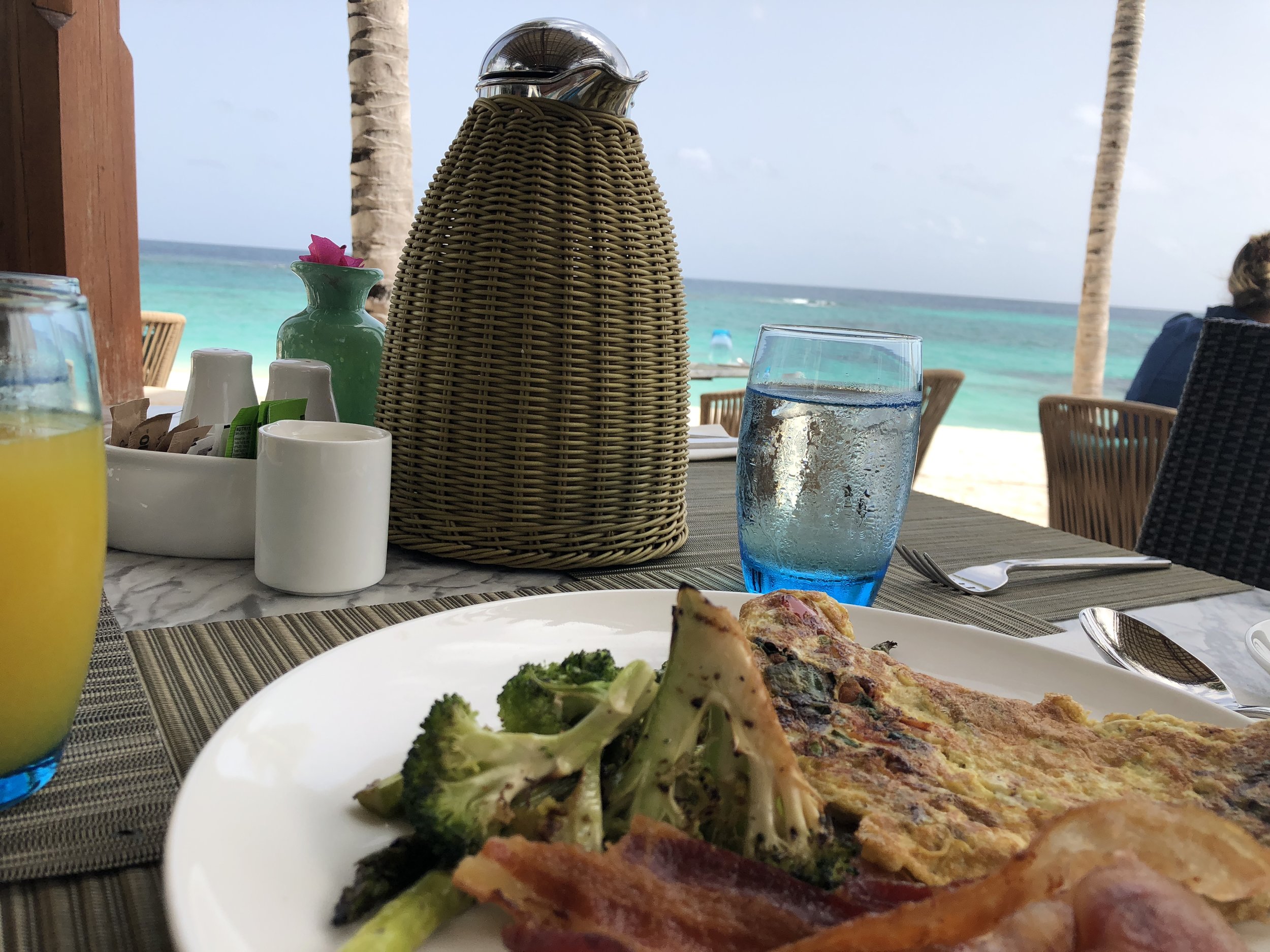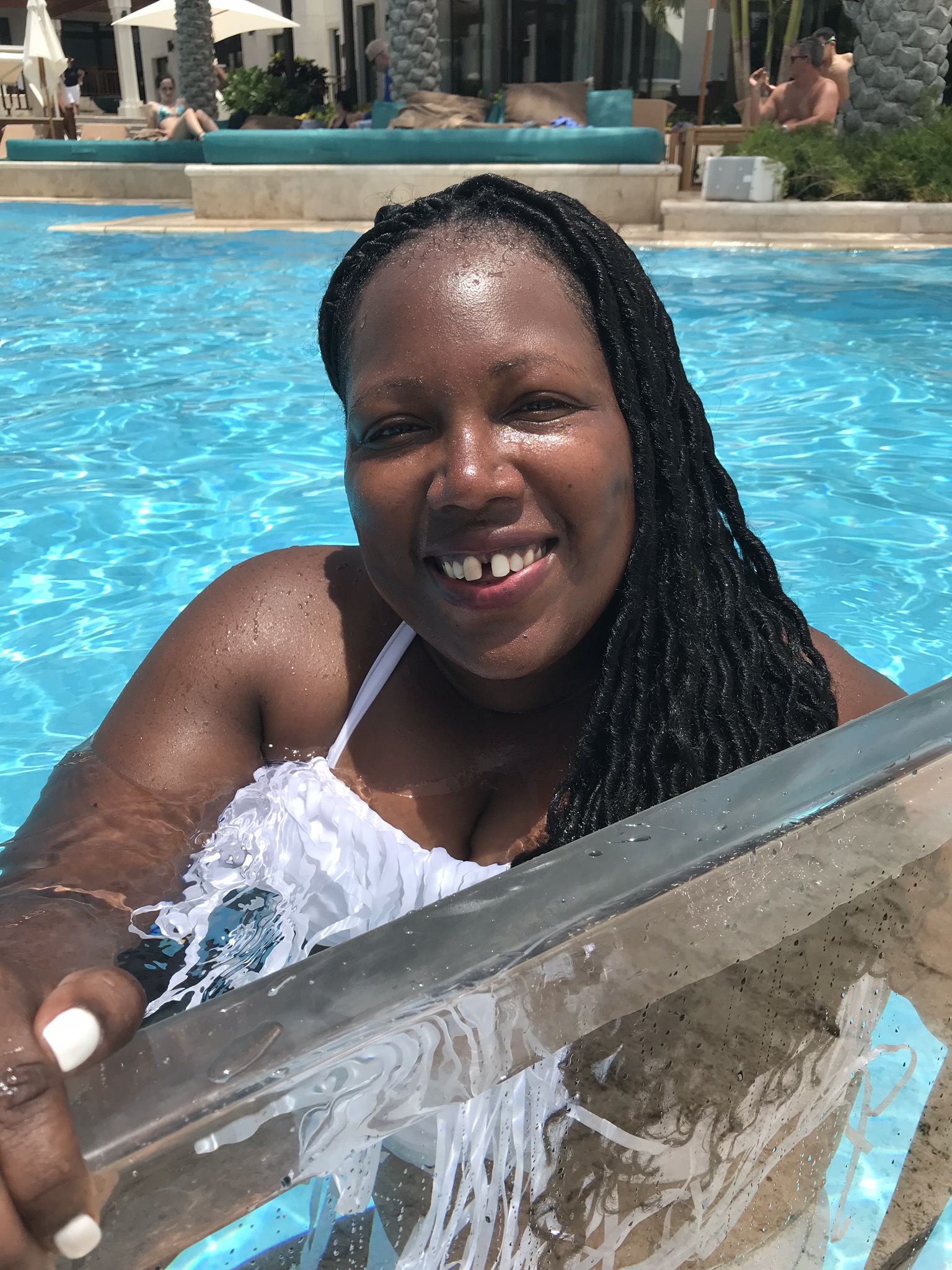 Dear readers, how are you living into the unforced rhythms of grace promised by Jesus?